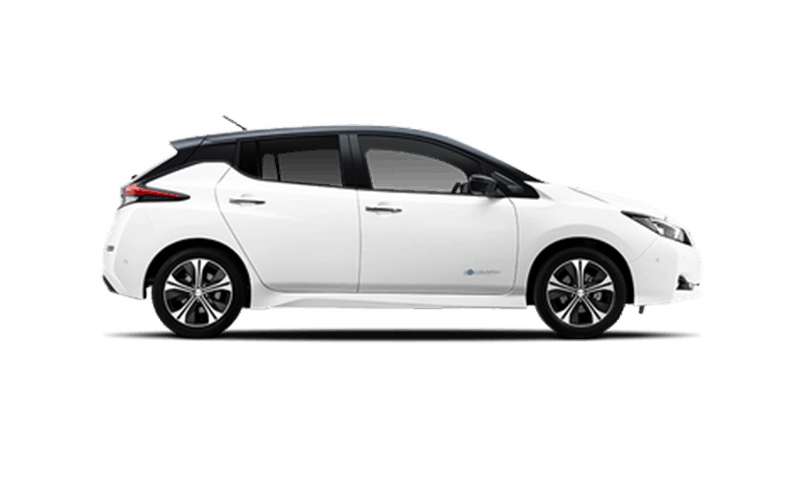 CAR RENTAL
Want to test the electric experience? We rent vehicles on a short and long term basis.
Information/Quotation
Guaranteed response within 1 hour.
To get around, make the right choice: don't pollute.
No worries, the Elexi team trains you to use an electric vehicle.
and assists you throughout the duration of your rental.



At a wedding, rent a Tesla without a driver to enjoy the Tesla experience. The pure rental of a Tesla Model X will delight you.
On business trips, take the electric card: reduced expenses and a lasting image.
Offre pour les pros sur-mesure.
We have also designed an offer for Taxi and VTC drivers who wish to rent a Tesla, Nissan Leaf or Kia eNiro. All-inclusive package.
Cars to rent
Without a driver, enjoy driving